You are one step closer to hearing some fabulous stories!
Details
Nell Phoenix is a London-based professional storyteller with a global reputation for telling tales that excite and arouse the imagination. Her stories are traditional, re-told to amaze, provoke wonder and awe, and to make you laugh!
Nell travels to all parts of the UK and far-off places to share stories with audiences of all ages in venues of all shapes and sizes.
'Nell is the chilli-chocolate of the storytelling world'
Debs Newbold, Globe Educator and EDFSS Storyteller in Residence
'Totally absorbing! Great performance. Humour. Suspense. Thoroughly engaging!'
BLAST Storytelling Club 2016
'Phoenix is a mercurial and captivating performer.'
Dave Fargnoli Exeunt Magazine
Coming Up in 2018
Details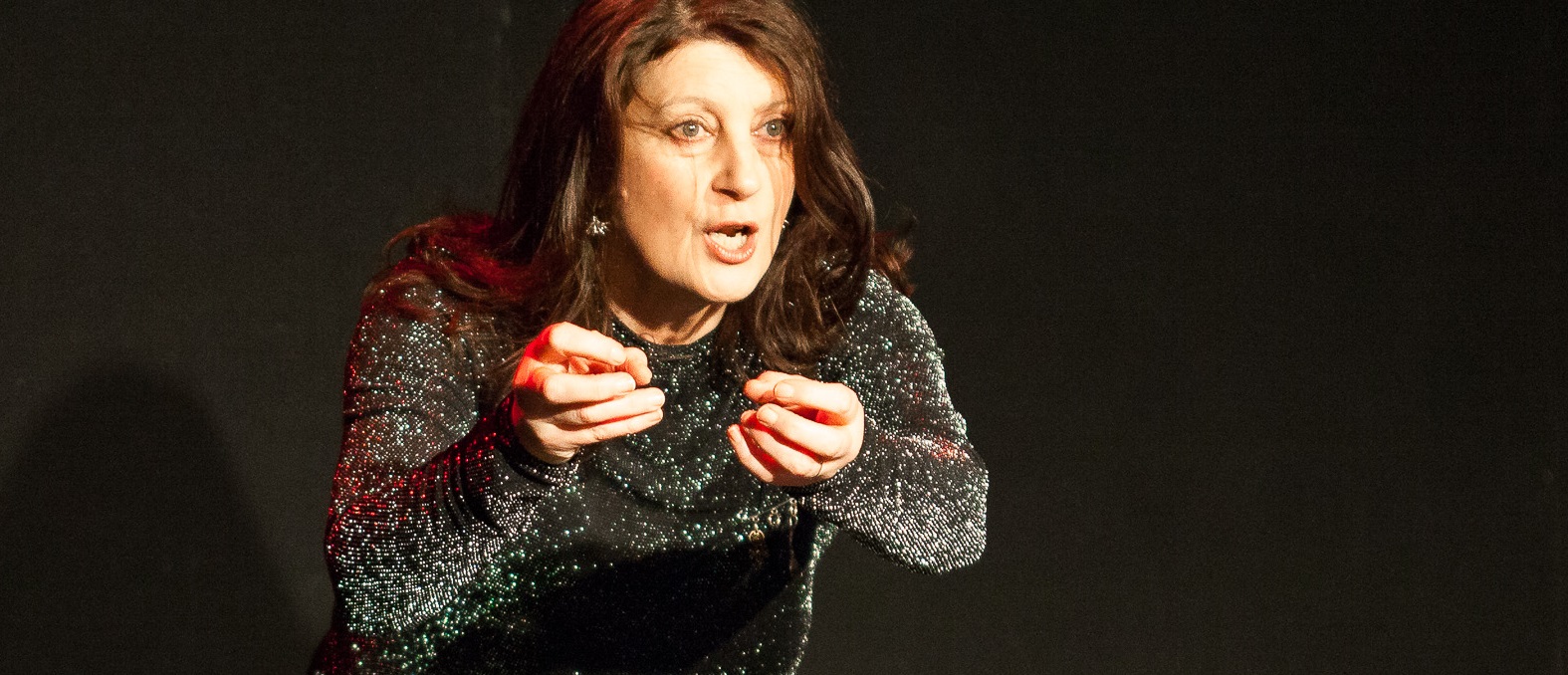 Lots of fantastic projects and gigs coming up in 2018
Next Up...
Thurs 8th March TRICKSTERLAND Tales at the Watermill, Loughborough
https://www.sfs.org.uk/events/tales-watermill
Wed 14th March StoryNight at Torriano
http://www.nellphoenix.co.uk/13-storynight-at-torriano
Tues 20 - Thurs 22nd March Eindhoven, Netherlands
http://www.verhaalderij.nl/agenda
Sat 7th April Museum of Childhood V&A, London
http://www.vam.ac.uk/moc/events/easter-holidays-inspired-nature/
Mon 9th - Sat 14th April Skelleftea Storytelling Festival, Sweden
http://berattarfestivalen.se/om/in-english/
Sat 21st April TRICKSTERLAND
Wed 25th April - Sat 28th April Malta
http://valletta2018.org/events/the-power-of-storytelling/
Xx
Without stories we would go mad. Stories can conquer fear, you know. They make the heart larger.
Ben Okri
It takes a thousand voices to tell a single story.
Native American saying