You are one step closer to hearing some fabulous stories!
Details
Nell Phoenix is a London-based professional storyteller with a global reputation for telling tales that excite and arouse the imagination. Her style is physical and always audience-connected; her stories are traditional, re-told to amaze, provoke wonder and awe, and to make you laugh!
Nell travels to all parts of the UK and far-off places to share stories with audiences of all ages in venues of all shapes and sizes.
Nell is the chilli-chocolate of the storytelling world
Debs Newbold, Globe Educator and EDFSS Storyteller in Residence
'Totally absorbing! Great performance. Humour. Suspense. Thoroughly engaging!'
BLAST Storytelling Club 2016
Coming Up Next At StoryNight
Details
London's liveliest storytelling club-night for adults, run by Nell Phoenix. Details of our next show.
Alden Bissen Storytelling Festival
Details
Packing my bags for Alden Bissen Storytelling Festival next week!
Busy, busy
Details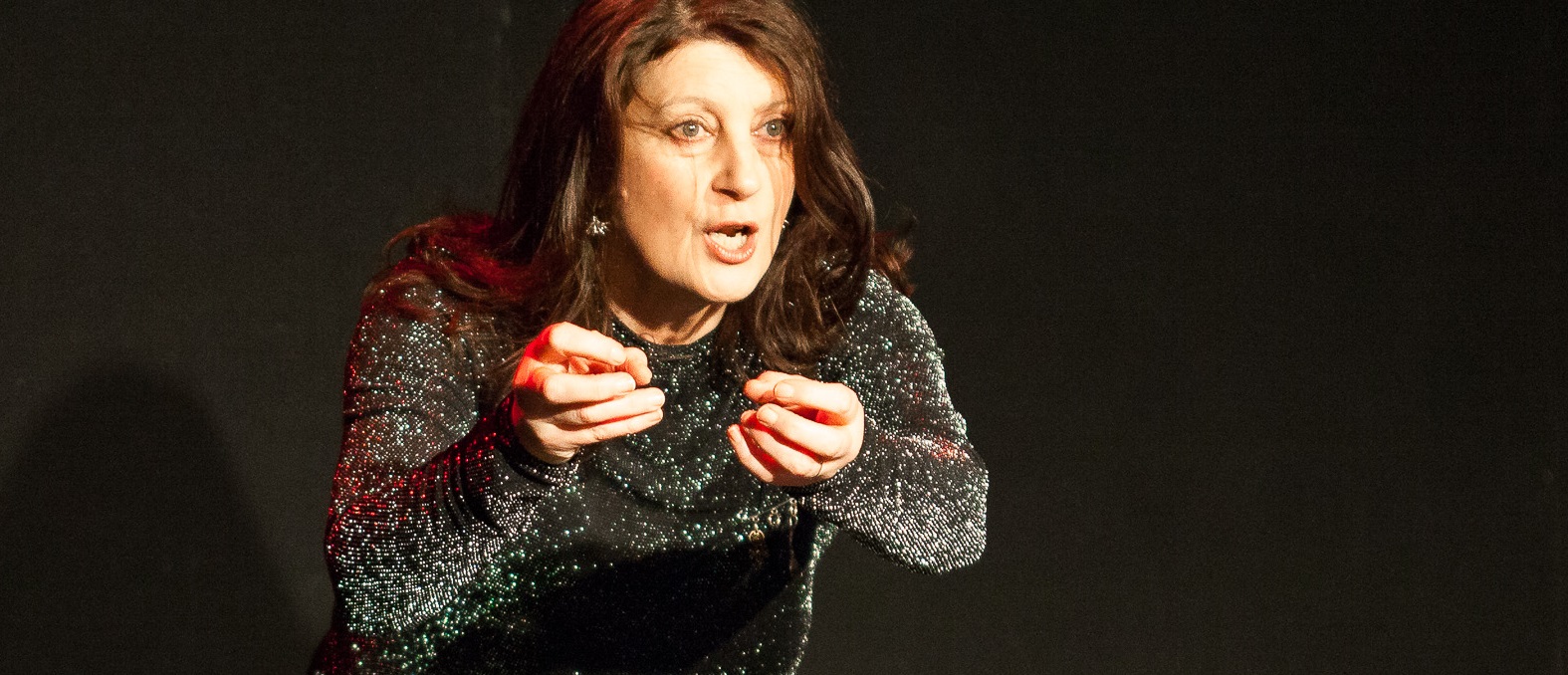 Last Spring Term was been wildly busy with storytelling sessions at schools all over London, Love and Revenge gigs at 40 Winks Bedtime Stories, and a 3am session at the Girton College Ball, Cambridge... oh, and a DownRight Rude night for the Crick Crack Club at Rich Mix in the East End of London.
Projects looming are a week-long 'Journey' with Martin Primary School, East Finchley and a project with Mousetrap Productions, teaching London teenagers to flex their storytelling muscles!
See Nell at…
1st Feb 2016
to 31st May 2016
Garden project
Hampton Court Palace
1st Mar 2016
to 30th Jun 2016
Hampton Court Storytelling Garden Project
Hampton Court
1st Apr 2016
to 1st Dec 2016
Improvisation Workshop (Juniors)
Tetherdown School
1st Apr 2016
to 31st Jul 2016
Patron of Reading
Haringey Chapter Belmont Primary
11th May 2016
THE DIAMOND GIRL & THE GOAT-HORN BEE told by Shonaleigh
99 Torriano Ave NW5 2RX
26th May 2016
Rich Mix – Tricksters – Crick Crack Club Storytelling Cabaret
18th Jun 2016
Cranbourne Earthhouse – Bawdy! – Crick Crack Club
20th Jun 2016
Little Red Riding Hood and Other Lost Girls – Soho Theatre