You are one step closer to hearing some fabulous stories!
Details
Nell Phoenix is a London-based professional storyteller with a global reputation for telling tales that excite and arouse the imagination. Her stories are traditional, re-told to amaze, provoke wonder and awe, and to make you laugh!
Nell travels to all parts of the UK and far-off places to teach storytelling skills and share stories with audiences of all ages in venues of all shapes and sizes.
'Een knaller van een avond!!! Het was geweldig!'
Marijke Goossens, Little Red, Netherlands
'Nell is the chilli-chocolate of the storytelling world'
Debs Newbold, Globe Educator and EDFSS Storyteller in Residence
'Totally absorbing! Great performance. Humour. Suspense. Thoroughly engaging!'
BLAST Storytelling Club 2016
'Phoenix is a mercurial and captivating performer.'
Dave Fargnoli Exeunt Magazine
Coming Up in 2018
Details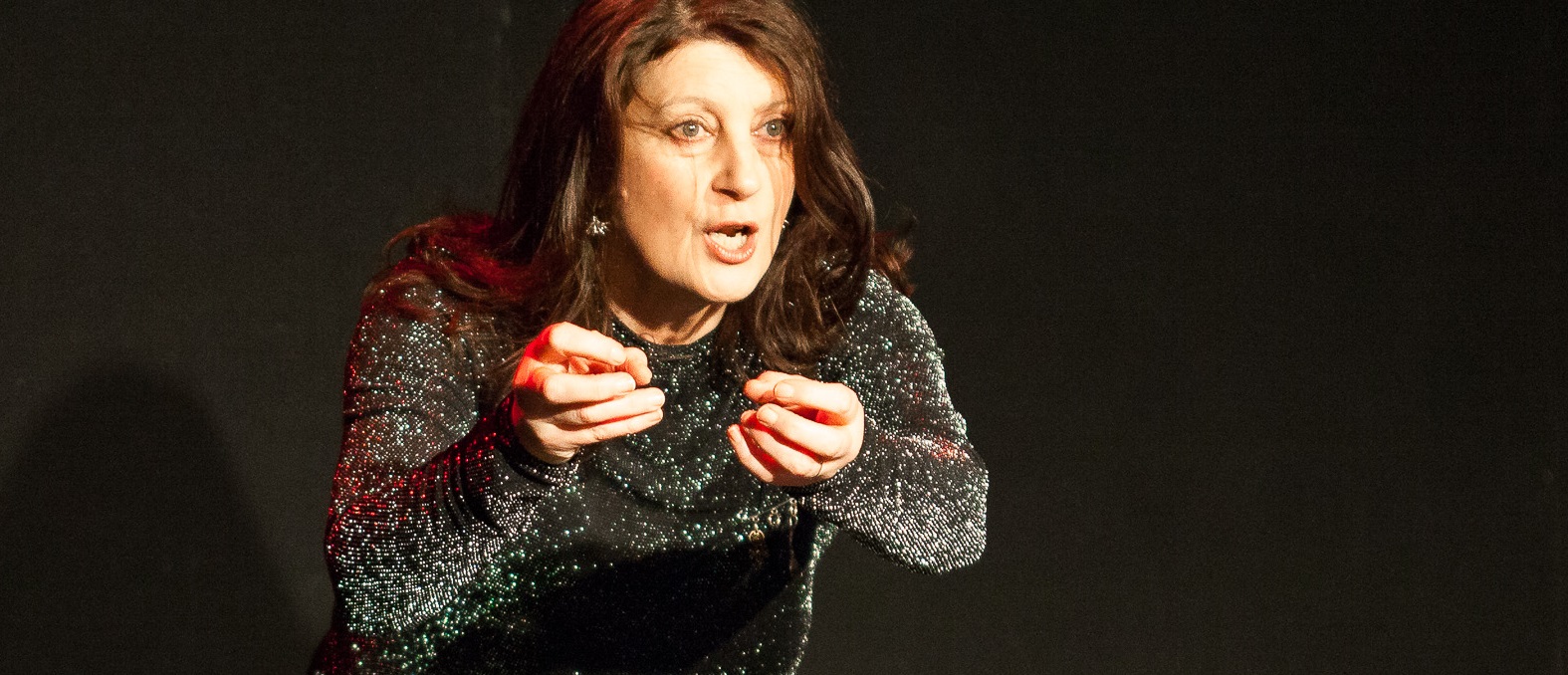 Where to See Nell and Hear Stories in 2018...
Fri 24th - Sun 26th August Oxford Storytelling Festival
https://www.oxfordstorytellingfestival.co.uk/
Fri 31st Aug Hebden Bridge Storytelling club
http://www.shaggydogstorytellers.com/
Thurs 13th Sept 40 Winks Bedtime Stories: Tales of Sweet Revenge
http://www.40winks.org/bedtime-story-nights/
Tues 2nd Oct - Tues 4th Dec NEW WORKSHOP
Storytelling with Archetypes
Check the Workshop page for details
http://www.nellphoenix.co.uk/workshops/for-adults
Mon 29th Oct - Mon 10th Dec WORKSHOP
Storytelling for True Beginners
Check the Workshop page for details
http://www.nellphoenix.co.uk/workshops/for-adults
Wed 10th Oct Beeston Storytelling club
Girl Who Married A Dog
sfs.org.uk/clubs/beeston-tales
24th and 25th Oct Dulwich Picture Gallery Family shows (times to be confirmed)
www.dulwichpicturegallery.org.uk/whats-on/exhibitions/2018/september/ribera-art-of-violence/
Thurs 1st Nov Day of the Dead RICH MIX
www.richmix.org.uk/events/spoken-word/crick-crack-club-day-dead
Fri 9th NOV StoryJam FILTH
Wed 21st Nov Birmingham Storytelling Cafe TRICKSTERLND
www.facebook.com/BirminghStorytellingCafe
Fri 30th Nov British Library The House of Nine Lives
www.bl.uk/events?day_eventlistingentry=20181130&page=1 (info not yet up)
Sat 1st - Sun 2nd Dec BELGIUM ; info to follow!
Xx
What if our education systems were to insist that teachers be poets and storytellers and artists? What transformations would follow?
Matthew Fox
People who don't have stories in their culture go nuts.
Rafe Martin