You are one step closer to hearing some fabulous stories!
Details
Nell Phoenix is a London-based professional storyteller with a global reputation for telling tales that excite and arouse the imagination. Her style is physical and always audience-connected; her stories are traditional, re-told to amaze, provoke wonder and awe, and to make you laugh!
Nell travels to all parts of the UK and far-off places to share stories with audiences of all ages in venues of all shapes and sizes.
Nell is the chilli-chocolate of the storytelling world
Debs Newbold, Globe Educator and EDFSS Storyteller in Residence
'Totally absorbing! Great performance. Humour. Suspense. Thoroughly engaging!'
BLAST Storytelling Club 2016
Coming Up Next At StoryNight
Details
London's liveliest storytelling club-night for adults, run by Nell Phoenix. Wed 8th June 8pm £7 Clare Muireann Murphy.
Check the StoryNight page for details.Details of our next show.
Days and Nights of Storytelling...
Details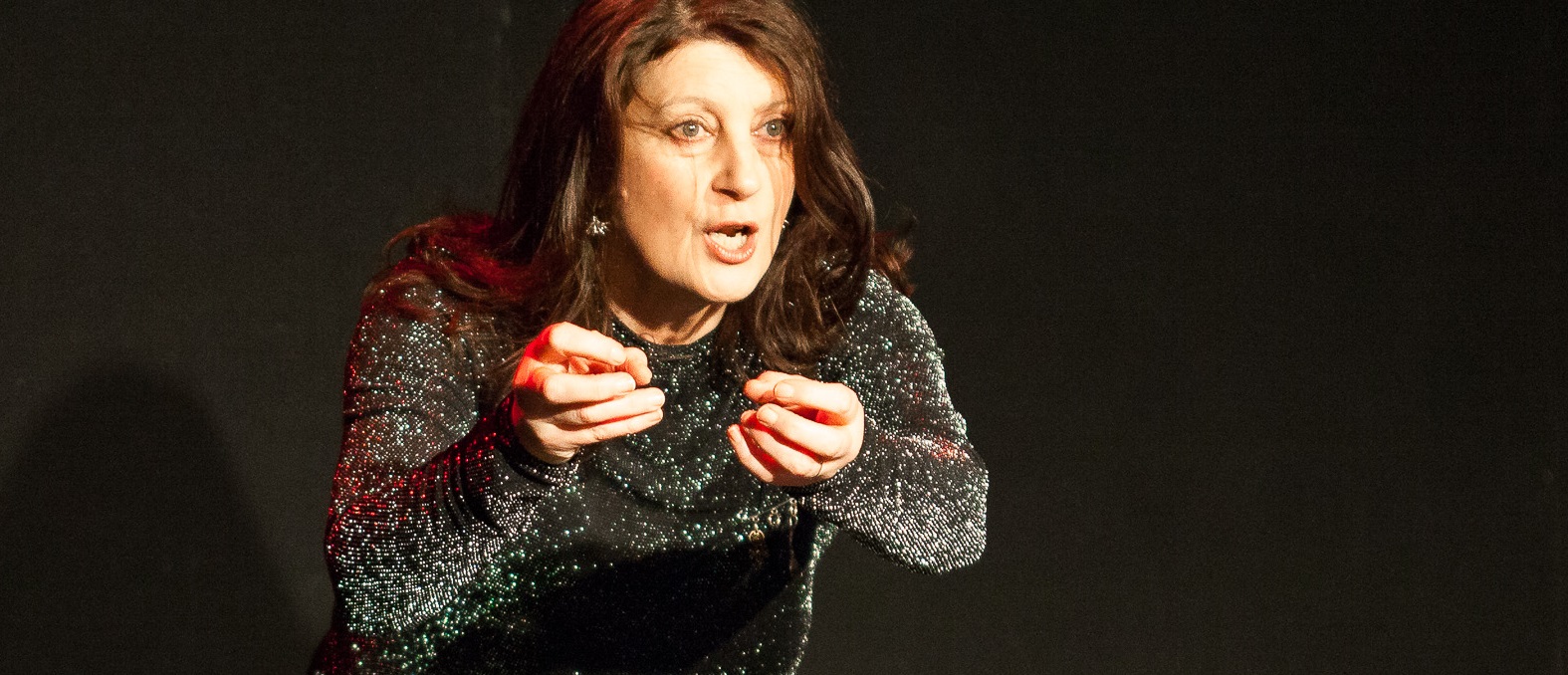 Coming up this week ... TRICKSTERS, a Crick Crack Club event at a great venue, Rich Mix in Shoreditch. This is the wild side of storytelling! I'll be sharing the stage with the incredible Tuup and the star wordsmith, Clare Muireann Murphy. Tickets still available.
A couple of weeks ago my new show 'Little Red Riding Hood and Other Lost Girls' leapt to its feet at Swansea Storytelling Club, Sea of Stories Festival in Aldeburgh and Stealing Thunder in Cumbria. I love these stories. Thanks to all for great feedback!
I'm just finishing off a project with Hampton Court Palace - you'll all be able to hear stories whispered in corners of the Palace gardens this summer.
This June's fabulous headline teller at StoryNight is Clare Muireann Murphy check the StoryNight Diary for details
Keeping busy. Xx
See Nell at…
1st Apr 2016
to 1st Dec 2016
Improvisation Workshop (Juniors)
Tetherdown School
2nd Jun 2016
Story Jam Storytelling Club
Story Jam takes place at Canvas & Cream, in Forest Hill (2 mins from station) Tickets are £8 / £6 on the door. You can reserve seats in advance. Contact storyjamstories@gmail.com
18th Jun 2016
Cranbourne Earthhouse – Bawdy! – Crick Crack Club
20th Jun 2016
Little Red Riding Hood and Other Lost Girls – Soho Theatre
22nd Jun 2016
Little Red Riding Hood and Other Lost Girls – 40 winks