You are one step closer to hearing some fabulous stories!
Details
Nell Phoenix is a London-based professional storyteller with a global reputation for telling tales that excite and arouse the imagination. Her stories are traditional, re-told to amaze, provoke wonder and awe, and to make you laugh!
Nell travels to all parts of the UK and far-off places to teach storytelling skills and share stories with audiences of all ages in venues of all shapes and sizes.
'Een knaller van een avond!!! Het was geweldig!'
Marijke Goossens, Little Red, Netherlands
'Nell is the chilli-chocolate of the storytelling world'
Debs Newbold, Globe Educator and EDFSS Storyteller in Residence
'Totally absorbing! Great performance. Humour. Suspense. Thoroughly engaging!'
BLAST Storytelling Club 2016
'Phoenix is a mercurial and captivating performer.'
Dave Fargnoli Exeunt Magazine
Coming Up in 2018
Details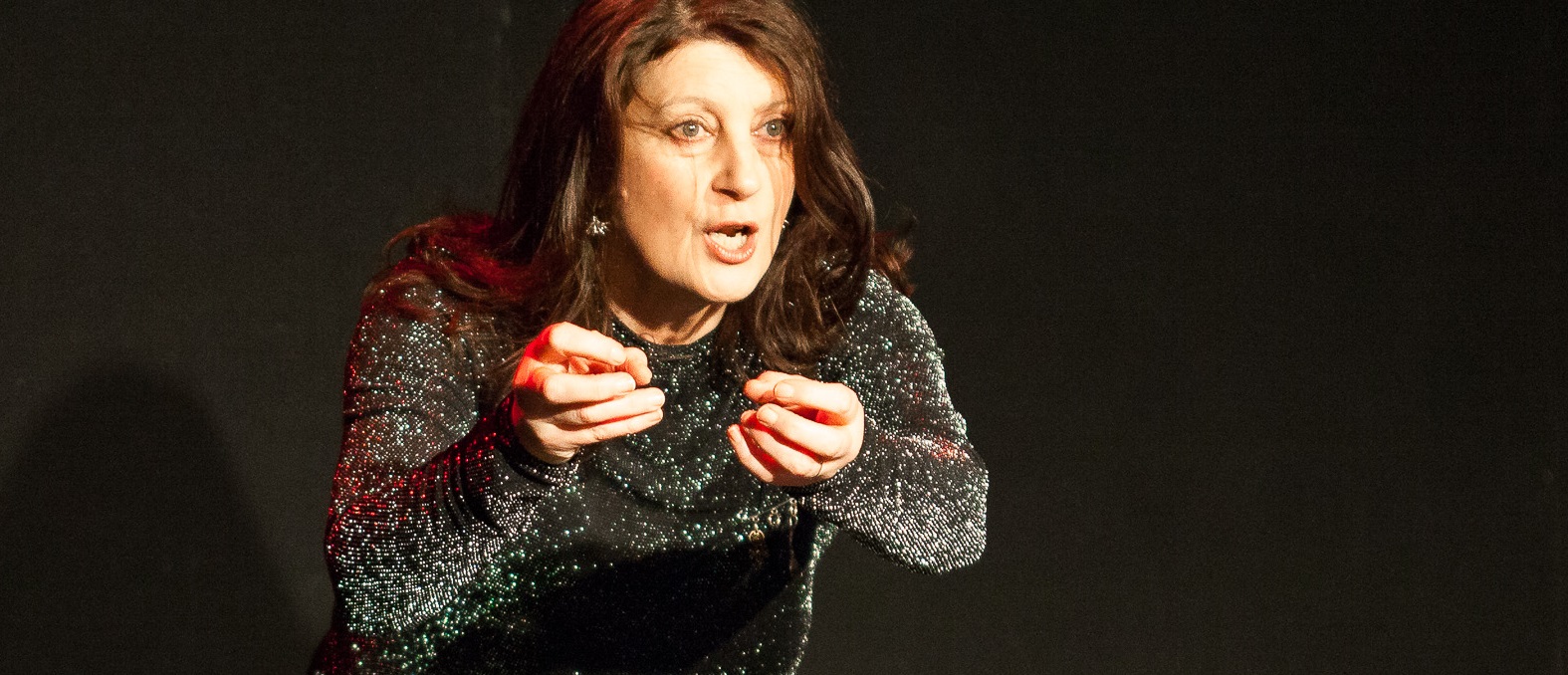 Where to See Nell and Hear Stories in 2018...
Sat 7th April NORDIC FAIRYTALES Museum of Childhood V&A, London for families Drop In FREE!
http://www.vam.ac.uk/moc/events/easter-holidays-inspired-nature/
Mon 9th - Sat 14th April WORKSHOPS, SHOWS AND CABARETS Skelleftea Storytelling Festival, SWEDEN
http://berattarfestivalen.se/om/in-english/
Wed 25th April - Sun 29th April Storytelling sessions for families, workshops and teacher training MALTA
http://valletta2018.org/events/the-power-of-storytelling
Thurs 21st June TRICKSTERLAND for Crick Crack Club at The Cube, Bristol
http://www.headfirstbristol.co.uk/#date=2018-06-21&event_id=43864
Tues 10th July Guesthouse Tellers, Newhaven (special event gig)
Sat 14th July TRICKSTERLAND at the Earthouse Cranbourneford Storytelling Festival
http://crickcrackclub.com/earthousecranborne/
Fri 24th - Sun 26th August Oxford Storytelling Festival
https://www.oxfordstorytellingfestival.co.uk/
Xx
It takes a thousand voices to tell a single story.
Native American saying
People who don't have stories in their culture go nuts.
Rafe Martin