News
Coming Up in 2018
Details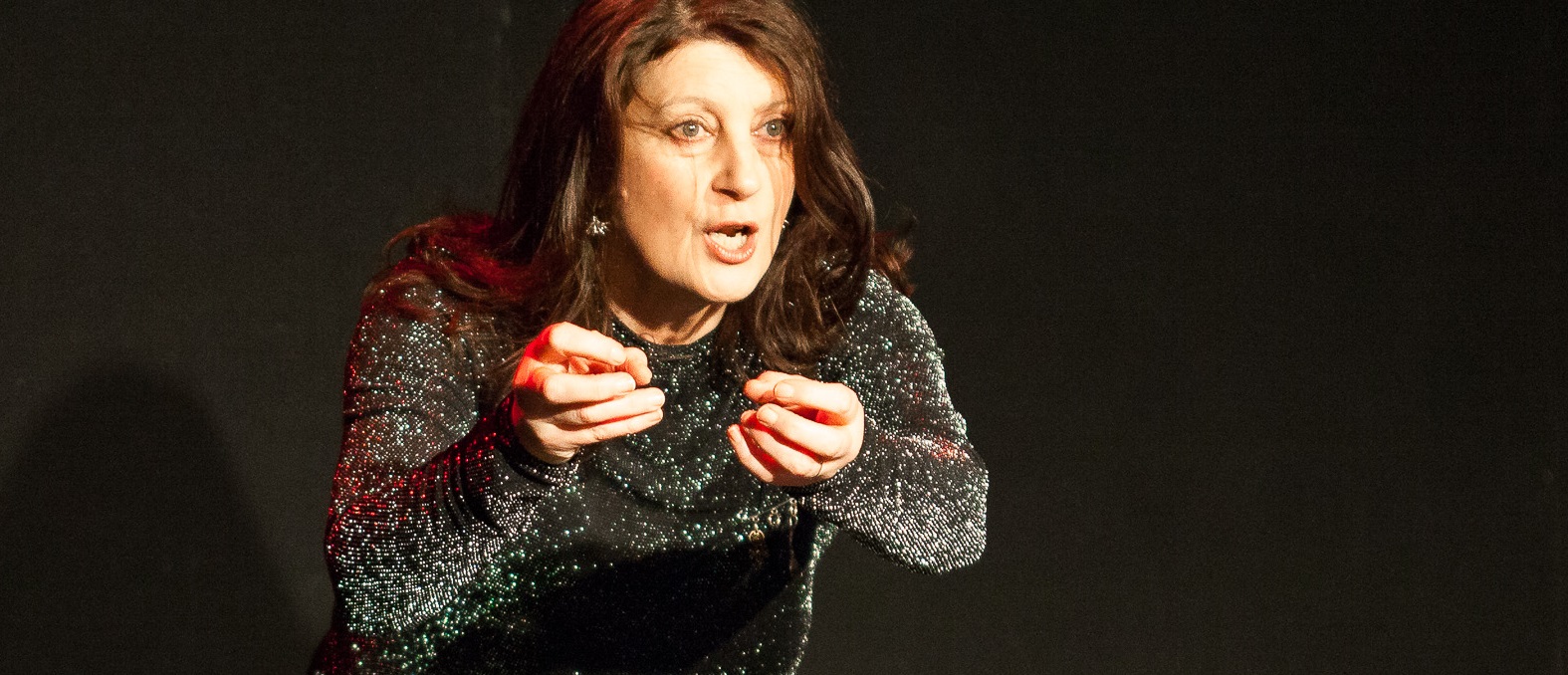 Where to See Nell and Hear Stories in 2018...
Sat 7th April NORDIC FAIRYTALES Museum of Childhood V&A, London for families Drop In FREE!
http://www.vam.ac.uk/moc/events/easter-holidays-inspired-nature/
Mon 9th - Sat 14th April WORKSHOPS, SHOWS AND CABARETS Skelleftea Storytelling Festival, SWEDEN
http://berattarfestivalen.se/om/in-english/
Wed 25th April - Sun 29th April Storytelling sessions for families, workshops and teacher training MALTA
http://valletta2018.org/events/the-power-of-storytelling
Thurs 21st June TRICKSTERLAND for Crick Crack Club at The Cube, Bristol
http://www.headfirstbristol.co.uk/#date=2018-06-21&event_id=43864
Tues 10th July Guesthouse Tellers, Newhaven (special event gig)
Sat 14th July TRICKSTERLAND at the Earthouse Cranbourneford Storytelling Festival
http://crickcrackclub.com/earthousecranborne/
Fri 24th - Sun 26th August Oxford Storytelling Festival
https://www.oxfordstorytellingfestival.co.uk/
Xx
People did not wait for writing before they told stories
Albert Bates Lord
People are hungry for stories. It is part of our very being.
Studs Terkel