News
Coming Up in 2018
Details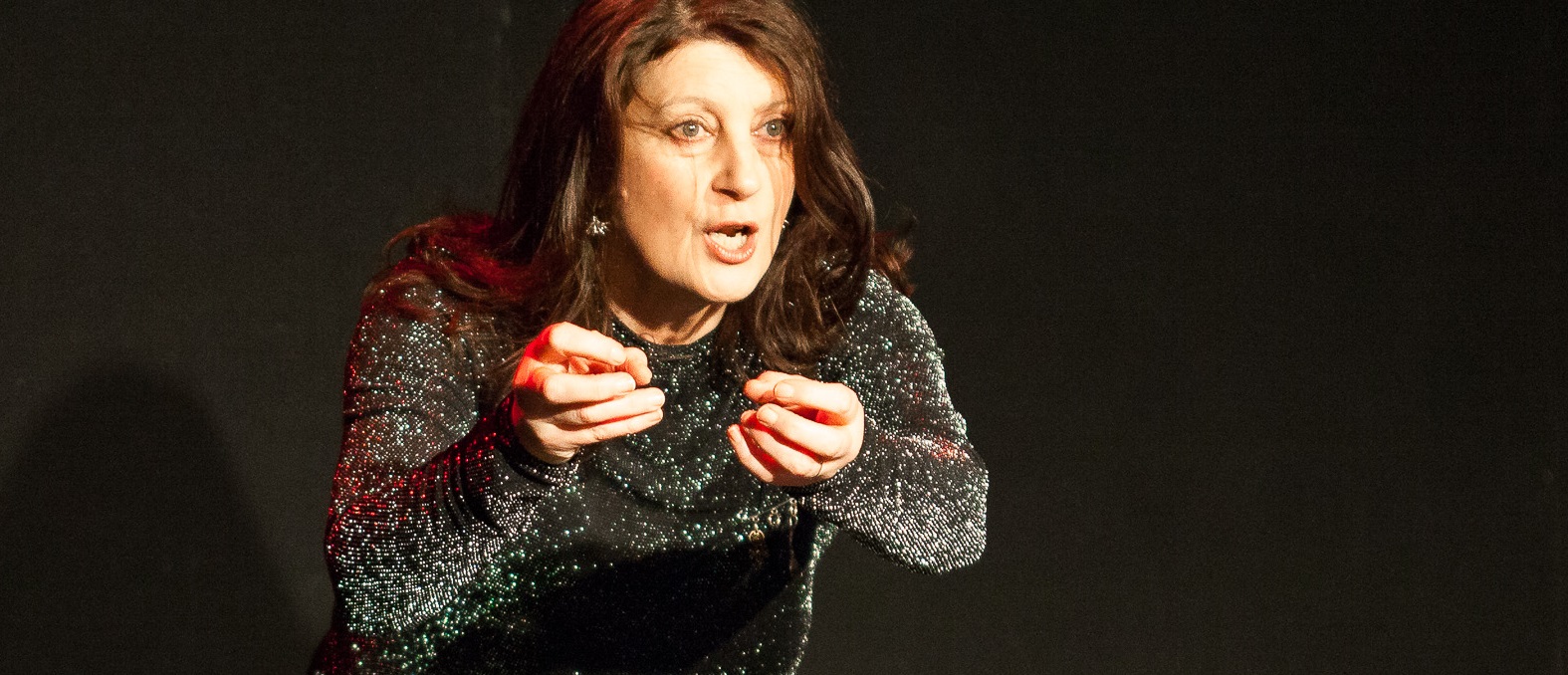 Where to See Nell and Hear Stories in 2018...
Wed 30th May ANIMAL TALES ay Maryon Wilson Park Charlton SE7 8HT
www.royalgreenwich.gov.uk/directory_record/3778/maryon_wilson_park
Sessions at 12.30 and 15.00 Families and story lovers of all ages welcome
Thurs 21st June TRICKSTERLAND for Crick Crack Club at The Cube, Bristol
http://www.headfirstbristol.co.uk/#date=2018-06-21&event_id=43864
Tues 10th July Guesthouse Tellers, Newhaven (special event gig)
Sat 14th July TRICKSTERLAND at the Earthouse Cranbourneford Storytelling Festival
http://crickcrackclub.com/earthousecranborne/
Fri 24th - Sun 26th August Oxford Storytelling Festival
https://www.oxfordstorytellingfestival.co.uk/
Xx
Without stories we would go mad. Stories can conquer fear, you know. They make the heart larger.
Ben Okri
There have been great societies that did not use the wheel, but there have been no societies that did not tell stories.
Ursula K. LeGuin