News
Days and Nights of Storytelling...
Details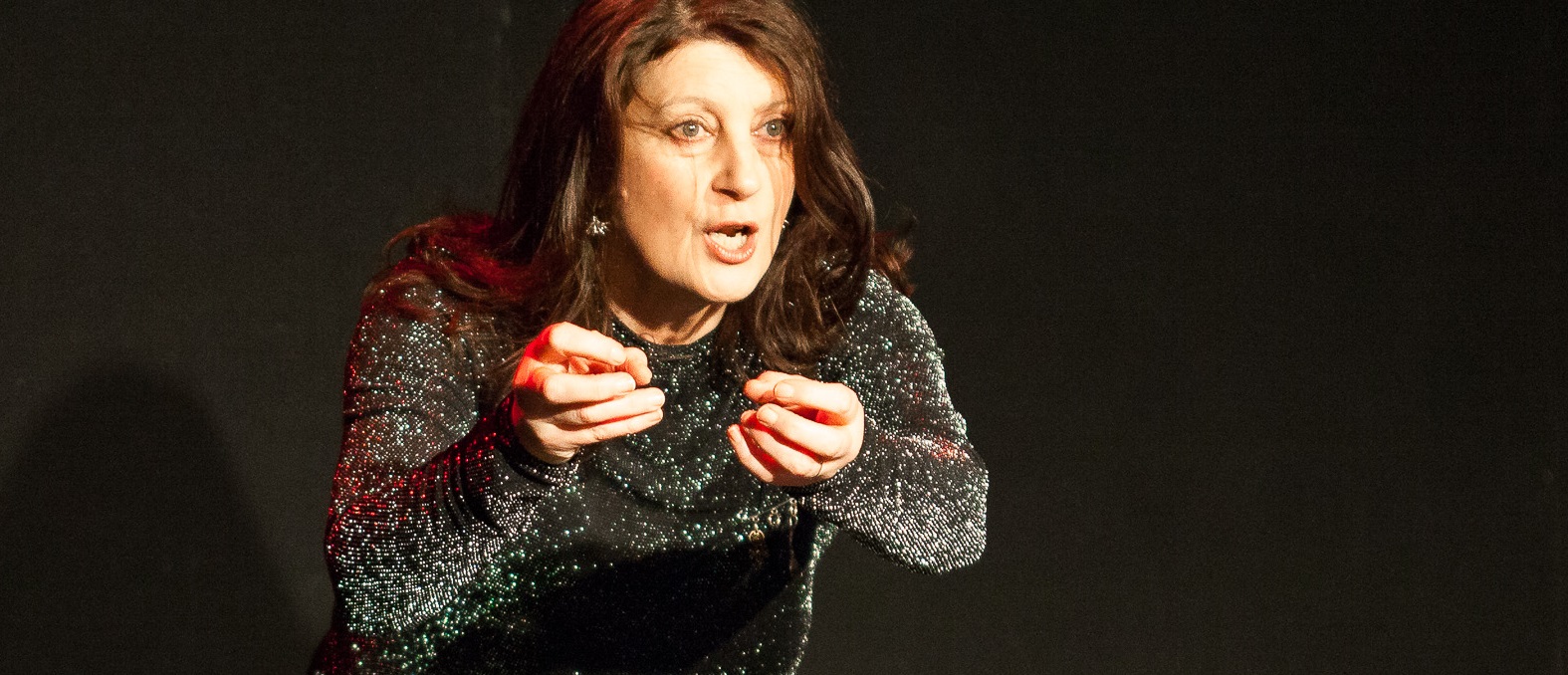 Thank you to the lovely audience at Lichfield's Tales In The Courtyard Storytelling Club I really enjoyed sharing LRRH and Other Lost Girls with you!
Now preparing stories for Bedtime Stories at 40 Winks next week - and prepping for Kate and Will's wedding (I'm the Storytelling MC).
Don't forget to buy your tickets for Festival at the Edge http://www.festivalattheedge.org/reservations
Lovely well-written, review here http://exeuntmagazine.com/reviews/review-little-red-riding-hood-lost-girls-soho-theatre
For Little Red at Bedtime Stories at 40 Winks imalondoner wrote:
'The old oral tradition of storytelling has somewhat faded out, but in these dimly lit walls glows. Tonight's narrator is Nell Phoenix, who transports her captive listeners around the globe with her retelling of fairytales and the fallen females they speak of. Captivating'.
Xx
There have been great societies that did not use the wheel, but there have been no societies that did not tell stories.
Ursula K. LeGuin
When stories nestle in the body, soul comes forth.
Deena Metzger