News
Days and Nights of Storytelling...
Details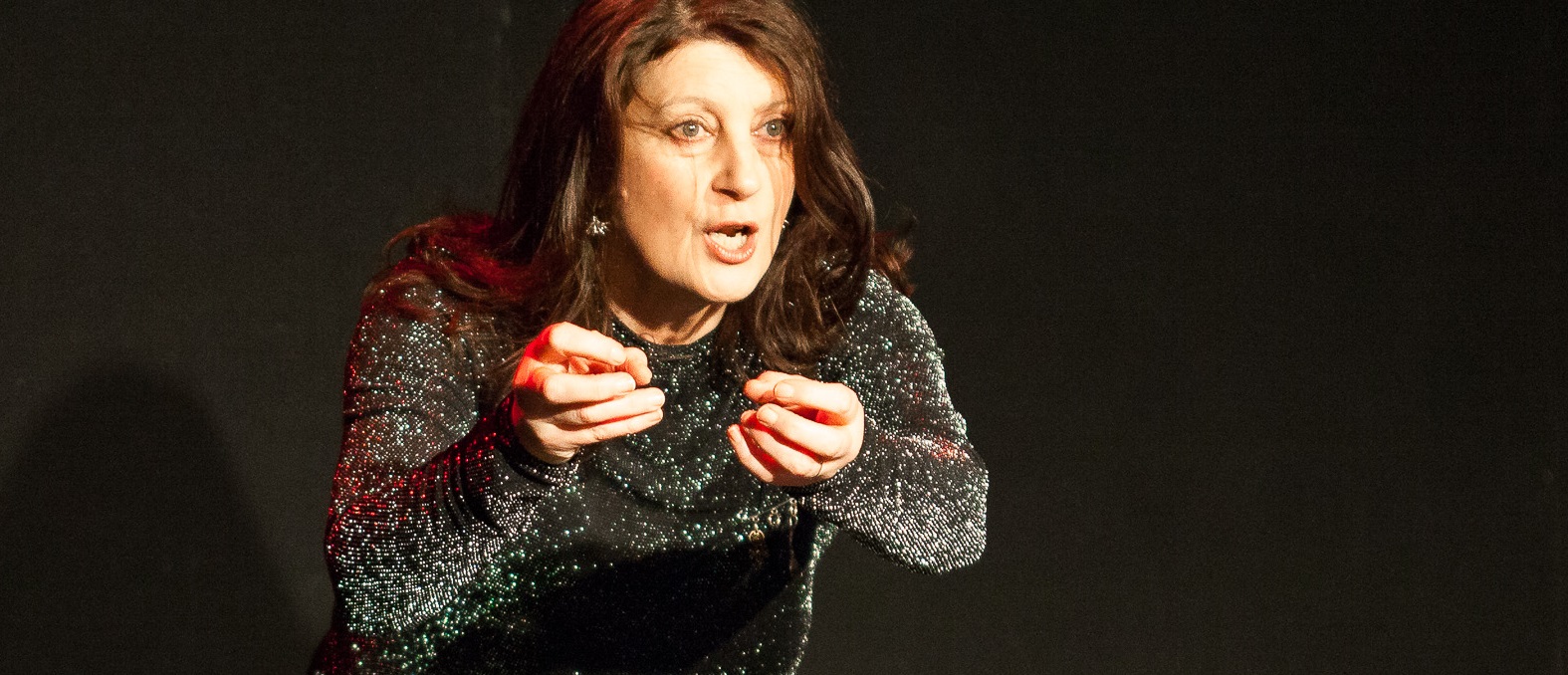 Thank you to everyone who came to Soho Theatre on Monday night to see the first outing of TRICKSTERLAND.
I am delighted that a new show is born and has been greeted with some lovely, positive comments
Audience, written feedback:
'Nothing short of amazing!'
'The best 75 minutes of storytelling I have ever seen'
Thanks to London Rocks for this review:
http://u2fancat.blogspot.co.uk/2017/10/storytelling-tricksterland.html
Xx
People did not wait for writing before they told stories
Albert Bates Lord
People are hungry for stories. It is part of our very being.
Studs Terkel