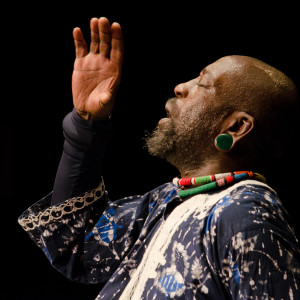 NEXT UP AT StoryNight 2019
Wed 12th June Doors 7.30 / Stories start 8pm
£10/8 on the door incl mocktail + optional rum + nibbly bits
TUUP
TUUP (The Unorthodox, Unprecedented Preacher aka Godfrey Duncan )has been a professional storyteller since 1981, when he joined Ben Haggarty to form the West London Storytelling Unit.
Truly an elder of the storytelling revival in Britain, his style is one of total improvisation,unbounded charisma and alarming spontaneity. His fabulous capacity for mi micry and ear for a wild story is outstanding.
TUUP has travelled the world extensively, telling stories all over Europe and in both Northern and Southern Africa.
In his role as a creative lyricist, poet, percussionist and vocalist with the highly influential dance music collective, Transglobal Underground, he has performed throughout Europe, Central Asia, Asia and North and South America.
Wed 10th July Doors 7.30 / Stories start 8pm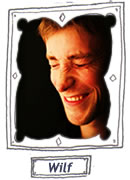 £10/8 on the door incl mocktail/cocktail + nibbly bits
WILF MERTTENS

''Very expressive
Serious (but funny)
Gem of a performance
Well crafted and somewhat dangerous'
Audience Feedback for Prometheus
August we take a break to frolic in the fields
Wed 11th Sept Doors 7.30 / Stories start 8pm
£10/8 on the door incl mocktail/cocktail + nibbly bits
StoryNight with Katy Cawkwell
StoryNight is Every Second Wednesday of the month (barring August when we all go awol)